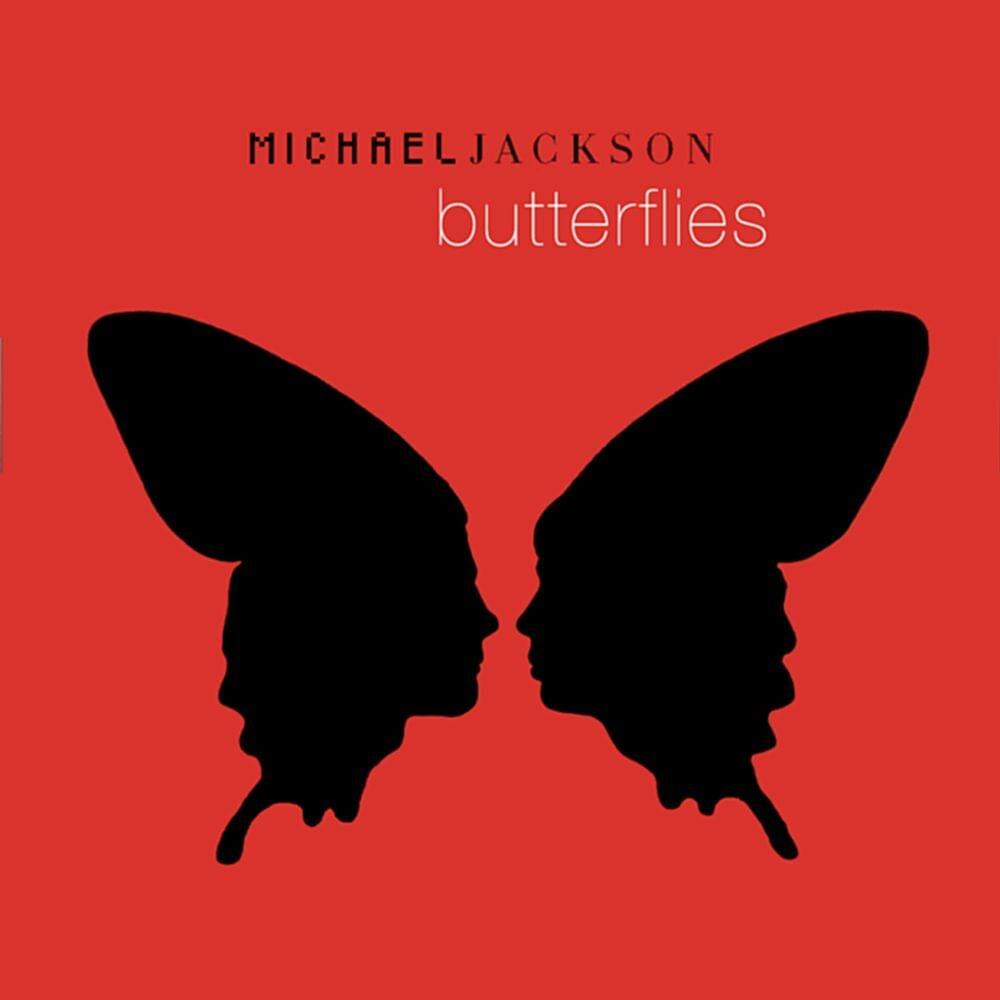 Butterflies appears on Michael Jackson's tenth and final studio album Invincible. It was written and composed by Andre Harris and Marsha Ambrosius, and produced by Jackson and Harris.[1] The song was Jackson's last single from a studio album, peaking at #14 on the Billboard Hot 100 singles chart in 2002. The song is 4 minutes and 39 seconds long.
Date: February 8, 2002
Recorded: 1998 - 2001
Lyrics
[Verse 1]
All you got to do is just walk away and pass me by
Don't acknowledge my smile when I try to say hello to you, yeah
And all you got to do is not answer my calls when
I'm trying to get through
To keep me wondering why, when all I can do is sigh
I just want to touch you

[Chorus]
I just want to touch and kiss
And I wish that I could be with you tonight
You give me butterflies inside, inside and I

[Verse 2]
All I got to say is that I must be dreaming, can't be real
You're not here with me, still I can feel you near me
I caress you, let you taste us, just so blissful listen
I would give you anything baby, just make my dreams come true
Oh baby you give me butterflies

[Chorus (2x)]

[Verse 3]
If you would take my hand, baby I would show you
Guide you to the light babe
If you would be my love, baby I will love you, love you
'Til the end of time

[Chorus (3x)]
Trivia
The song does not have a music video.
The background vocals were provided by Michael Jackson and Marsha Ambrosius.
References
Community content is available under
CC-BY-SA
unless otherwise noted.